Advantages of Glasses-Free 3D in Medical Applications
The advantages and use of 3D viewing in the medical field are becoming better known and sought out.
Some of the more impactful uses include:
Use with surgical scopes for internal procedures

Improving interpretation and diagnosis using medical images

Education and procedure planning, including aiding discussions with patients.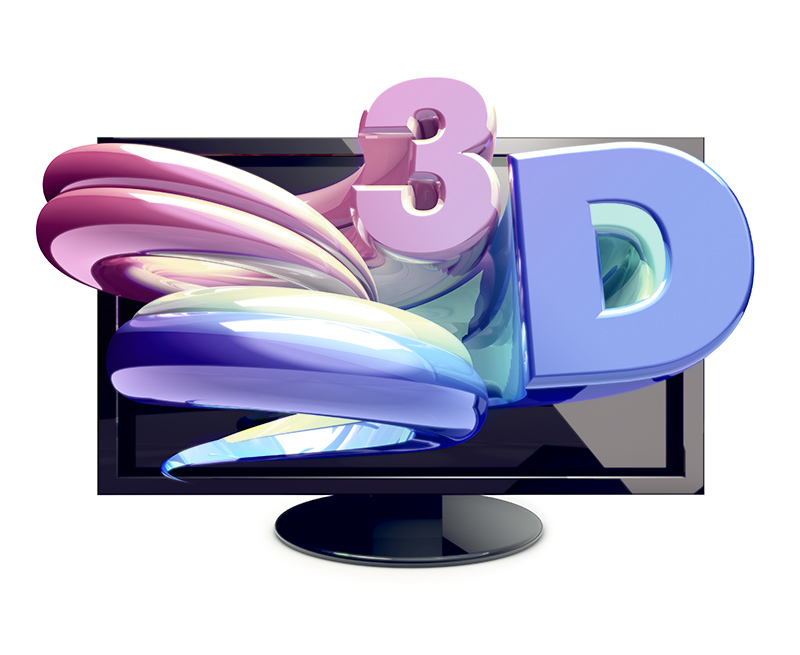 Imaging services have become an integral part of the clinical workflow for radiologists and referring clinicians. With more information for diagnosis and surgical planning, better results can be expected. The opportunity to view the entire surgical site in 3 dimensions is proving to be vital to success.
Views in 3D can be accomplished now using special glasses or viewing aids. Using glasses has caused difficulties such as:
finding viewing equipment when needed
difficulty seeing outside the 3D field
headaches
and blurry vision among others.
The body interior is a 3-dimensional space. For almost any surgery, more information is better. A 3D view of an inaccessible space for planning and for the surgery offers great benefits that can improve results by reducing errors and completing surgery faster. In surgical procedures using a scope, the anatomical view can be improved for better awareness around the surgical site. Improvement in targeting the surgical area can lead to less time in the operating room. More understanding of the site and identification of possible errors can improve outcomes.
Combining technology that leverages the physics of imaging and digital displays creates a unique 3D experience for any user. Change how you work in high quality 3D with no special glasses or aids, which sets us apart from other digital display companies. New 3D Technology's monitors maintain the same high resolution found on 2D monitors and provide better information and results all while proving to be more convenient and comfortable for users.
Experience the benefits of glasses-free 3D in more industries found here.  Change virtually any viewing device into a more productive work product.
Questions?
We'd love to talk. Fill out the contact form and a member of our team will reach out within 1-2 business days.
For immediate assistance, call us at: (585) 436-3530