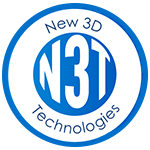 Glasses Free 3D Displays
Applications:
Military
Engineering
Simulation
Gaming
Training
Design
New 3D Technology (N3T)
Glasses free 3D displays for your custom needs.
New 3D Technologies has over 30 years of experience in 3D technology and the 3D display field. We can use our extensive knowledge and experience to work with you to meet your needs, no matter how challenging. We make monitors in standard screen sizes, but we can customize to your requirements. Soon all viewing on monitors and televisions will be in 3D – don't wait to get on board with New 3D Technologies.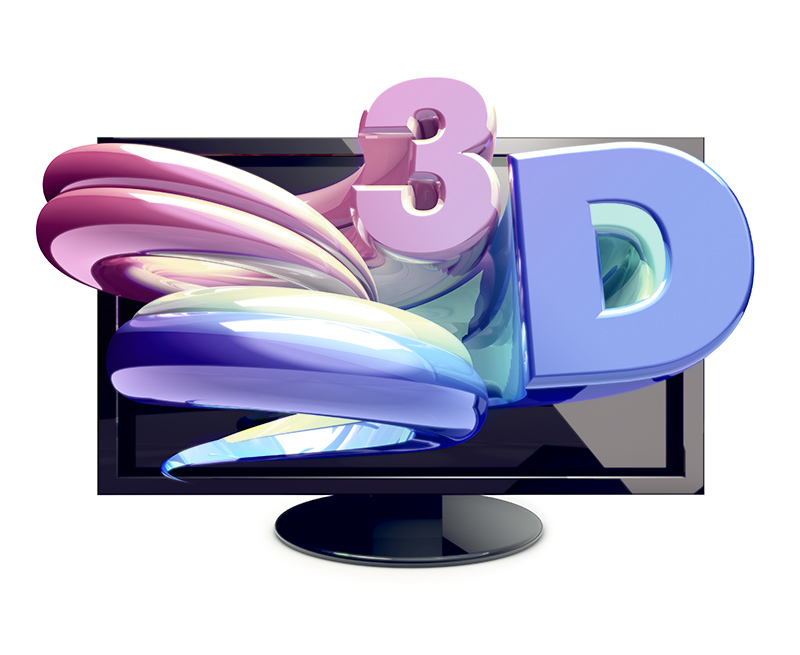 New 3D Technologies Inc (N3T) has combined technologies that leverage the physics of imaging and digital display to create a unique 3D experience that can change virtually any viewing device into a more productive work product or a unique entertainment center, with no special glasses or other aids needed. This allows users to view high quality 3D images without the use of uncomfortable glasses, setting it apart from other digital display companies. Our 3D technology maintains the same high resolution as experienced with today's 2D monitors.
Our technology can be utilized in many different arenas, including military applications, gaming, engineering and design, simulations, medical training and more. These are fast changing fields, which will soon be dominated by 3D digital displays. Find out more about the specific ways N3T can be applied to these fields.
Invest in N3T
N3T is offering shares to the public through the firm NetCapital. You can become an owner in a high growth company.
This represents an opportunity to get into a high potential investment in the large, emerging market of 3D displays. Soon, all displays will be 3D capable.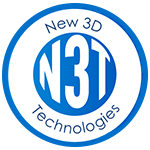 Get In Touch
N3T is a leader in the advancement of 3D technology. Keep ahead with the most advanced 3D digital display technology possible. Join our charge toward a generation of new 3D experiences. We're waiting to hear from you.
Join N3T's charge toward a generation of 
"no glasses needed" 
3D displays.